The Eureka Way
Eureka Casino Resort is 100% employee-owned; the difference from other hospitality companies starts there. Our approach to the work we do and the people we serve is driven by our core values. We call it "The Eureka Way". The Eureka Way means showing our pride and commitment to be first and best by working hard and living our core values: serving our guests, community and one another with care, compassion and dedication, believing in the future by continuously improving, and creating a fun environment for our guests and one another.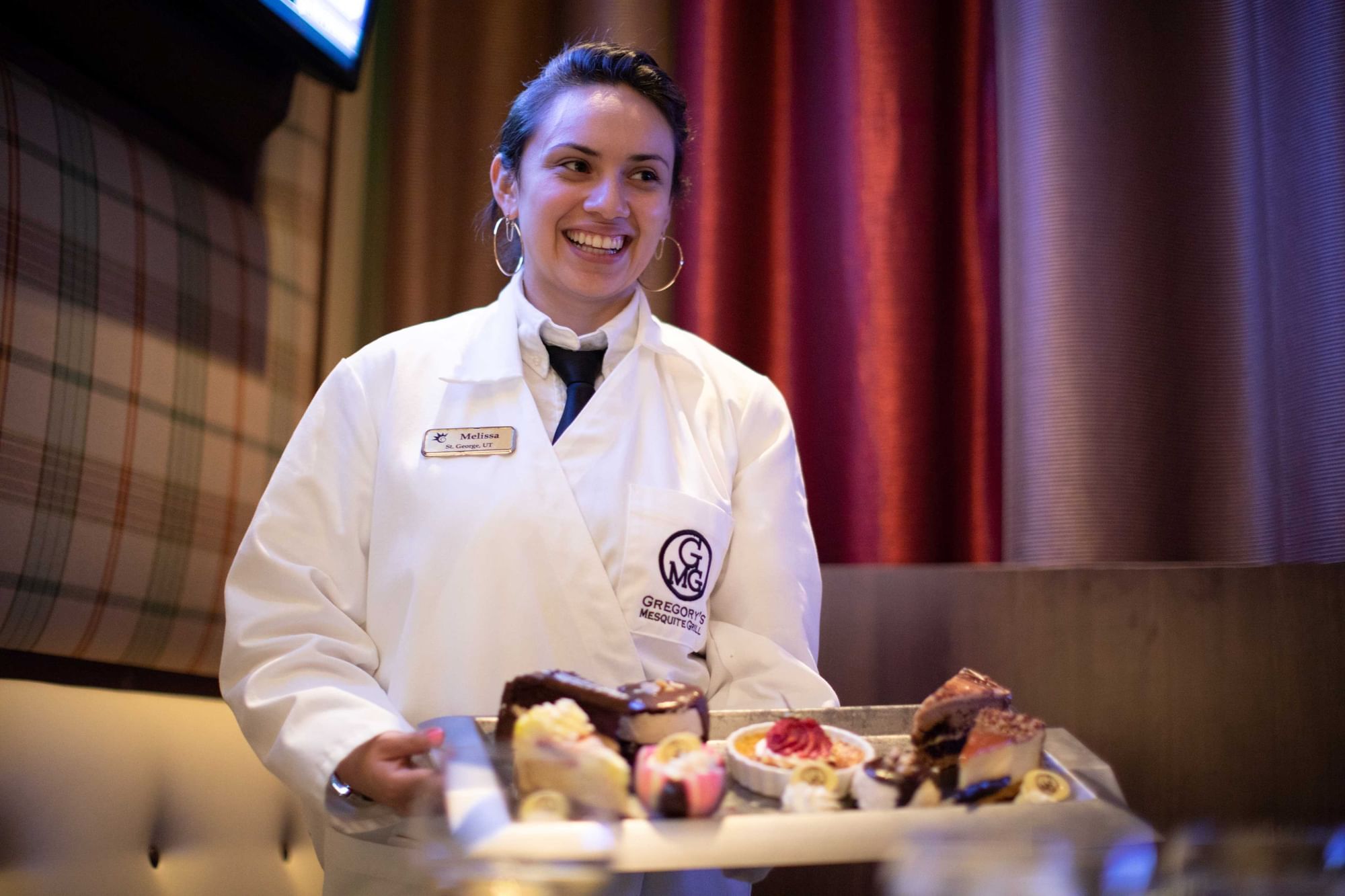 serving geusts
At Eureka, service is a passion that comes from the heart. We're always grateful that our guests choose to spend their time with us.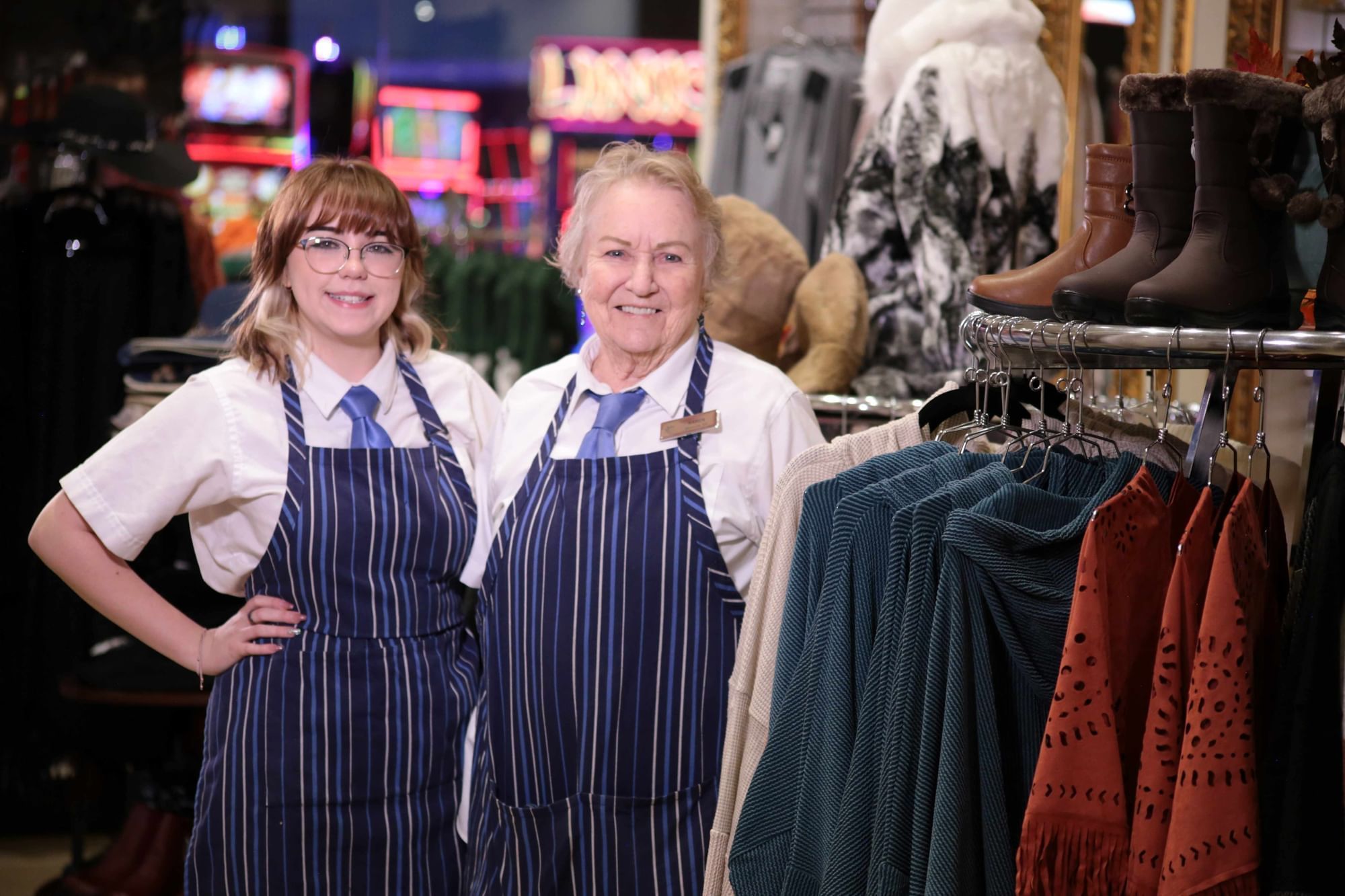 serving community
Sharing our time, talent, and treasure is central to our core values. Our company has donated over $15M to essential charities since 2019.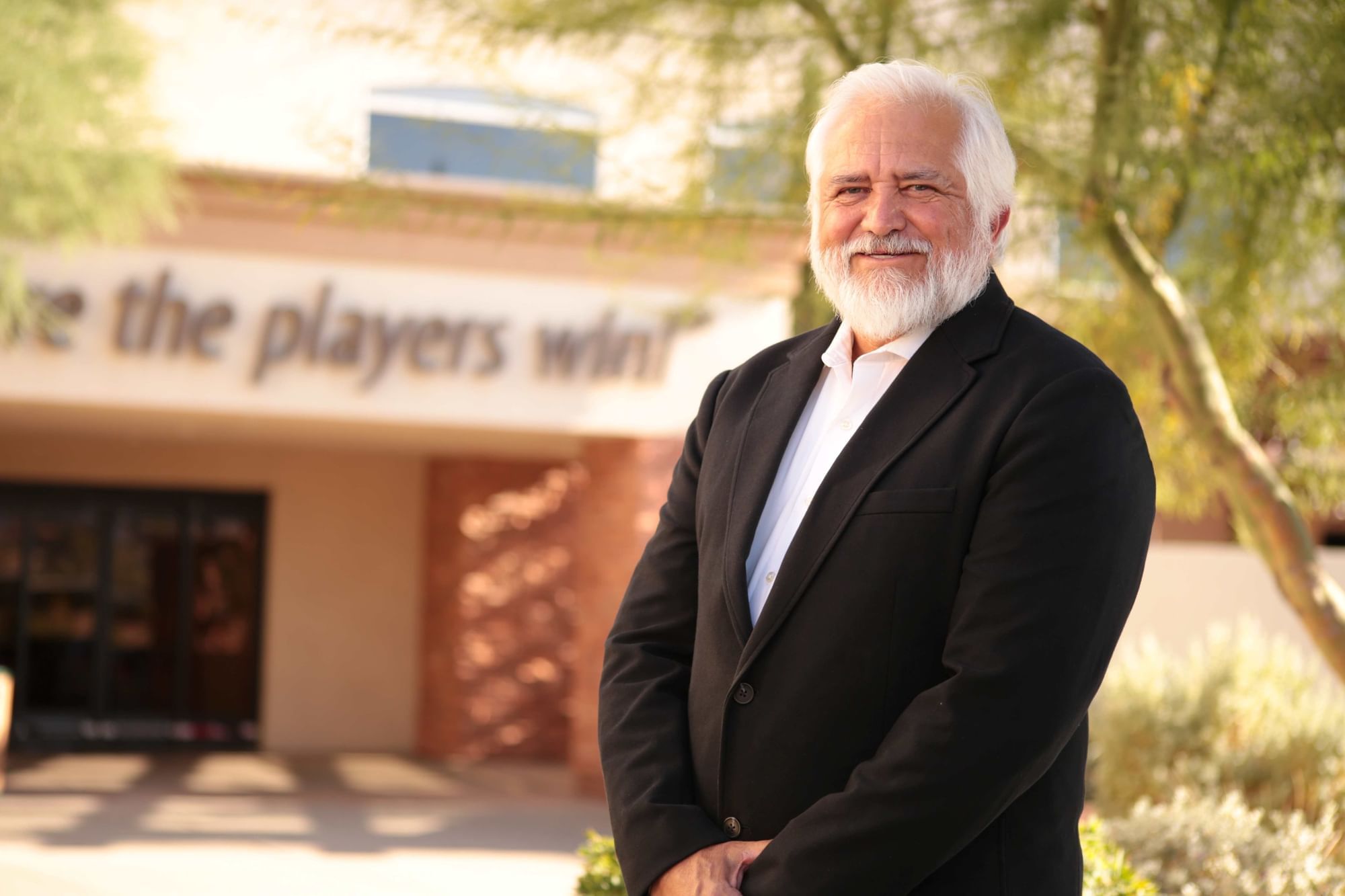 serving one another
We are truly a family business. It isn't a cliche with us. We share a deep commitment to one another and cherish the relationships we have.
Being Employee Owned Makes All the Difference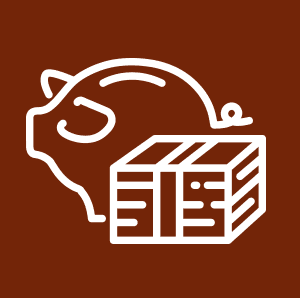 FULLY FUNDED RETIREMENT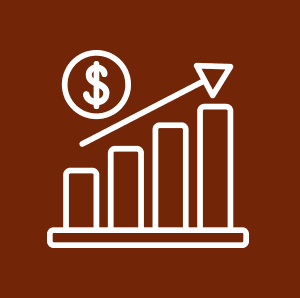 COMPETITIVE SALARY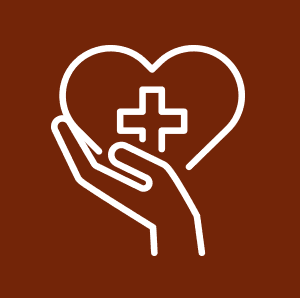 MEDICAL BENEFITS & WELNESS PROGRAM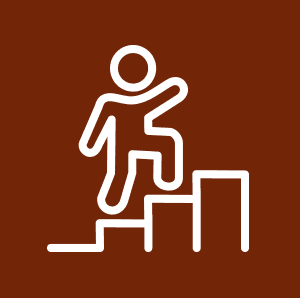 ADVANCEMENT OPPORTUNITIES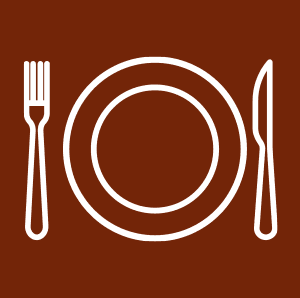 FREE MEALS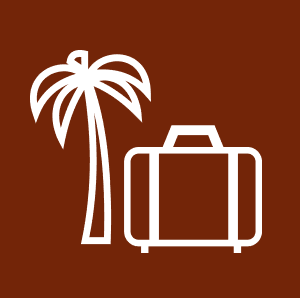 PAID TIME OFF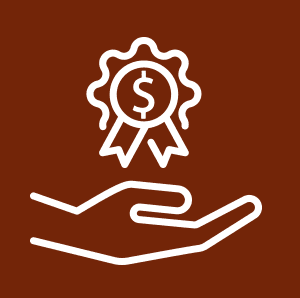 PERFORMANCE BONUSES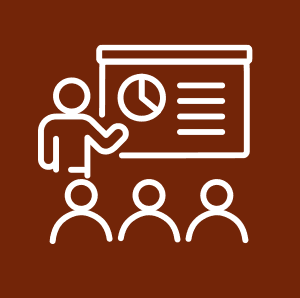 ADVANCEMENT EDUCATION & TRAINING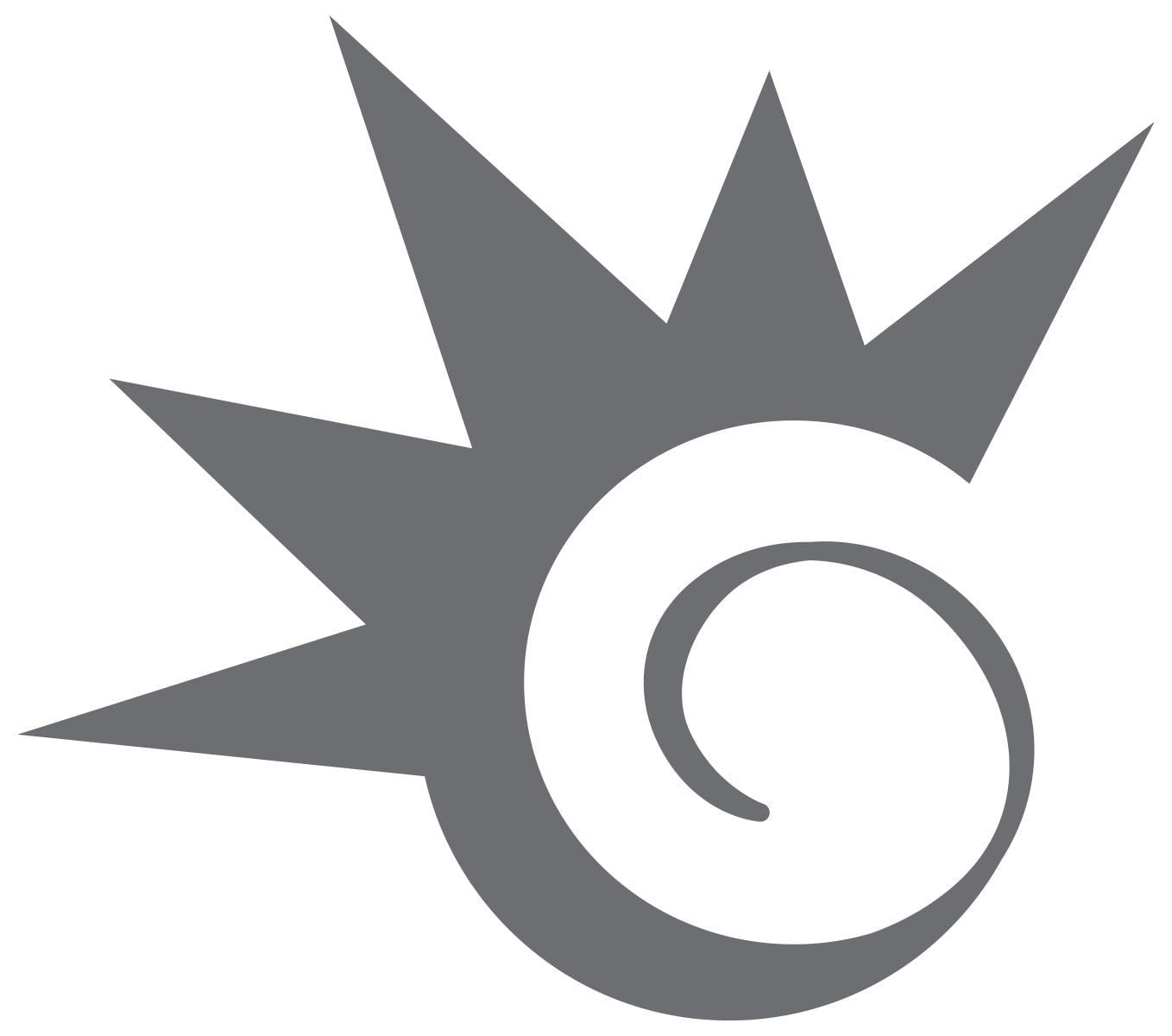 Longevity
Working at Eureka isn't just a stop along the way; it's a place where you can carve out a career doing all the good you can, in all the ways you can, for as long as you can. While turnover rates in the hospitality industry can approach 80% annually, it's a point of pride that among our 800 employee-owners, the average tenure is over 6 years.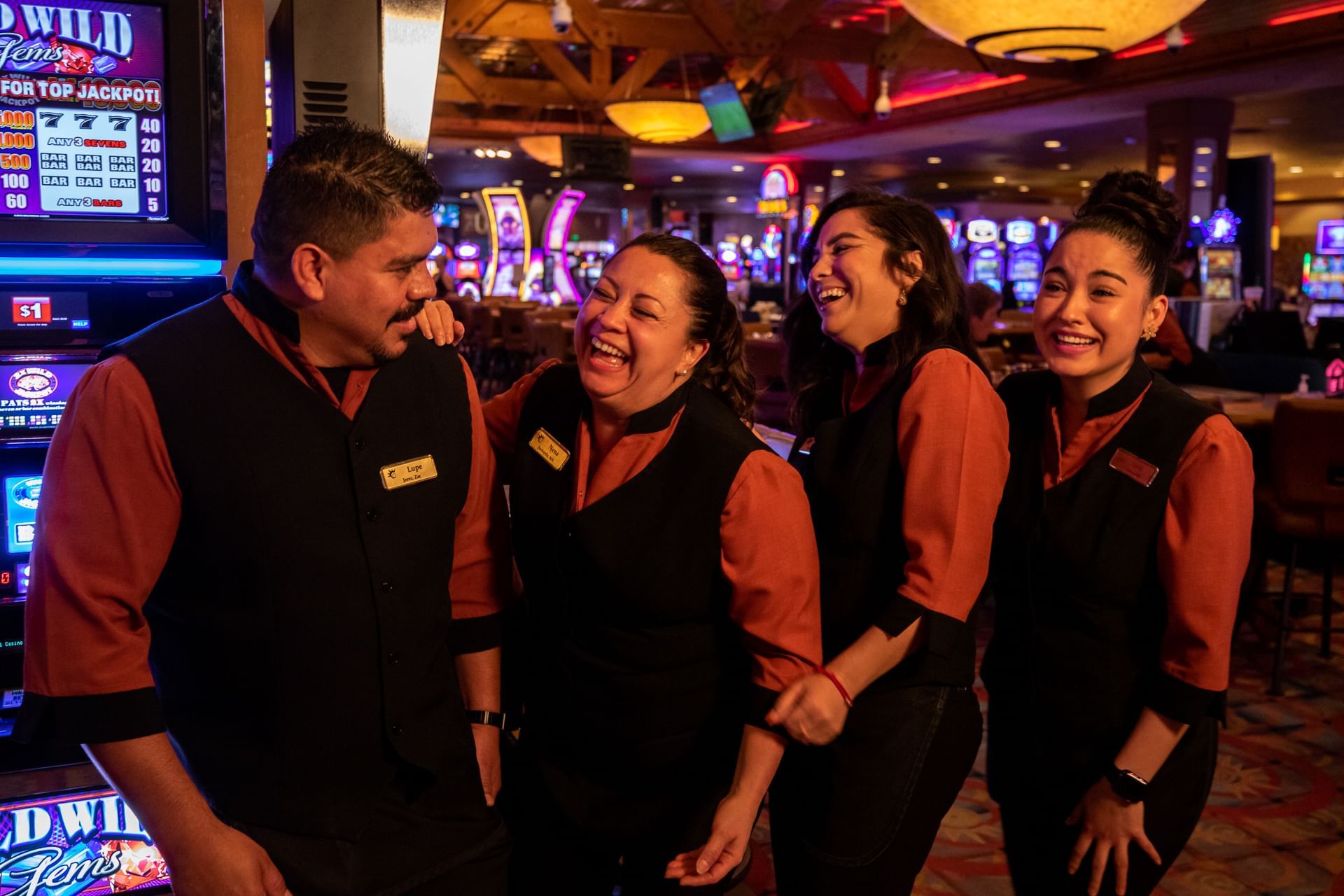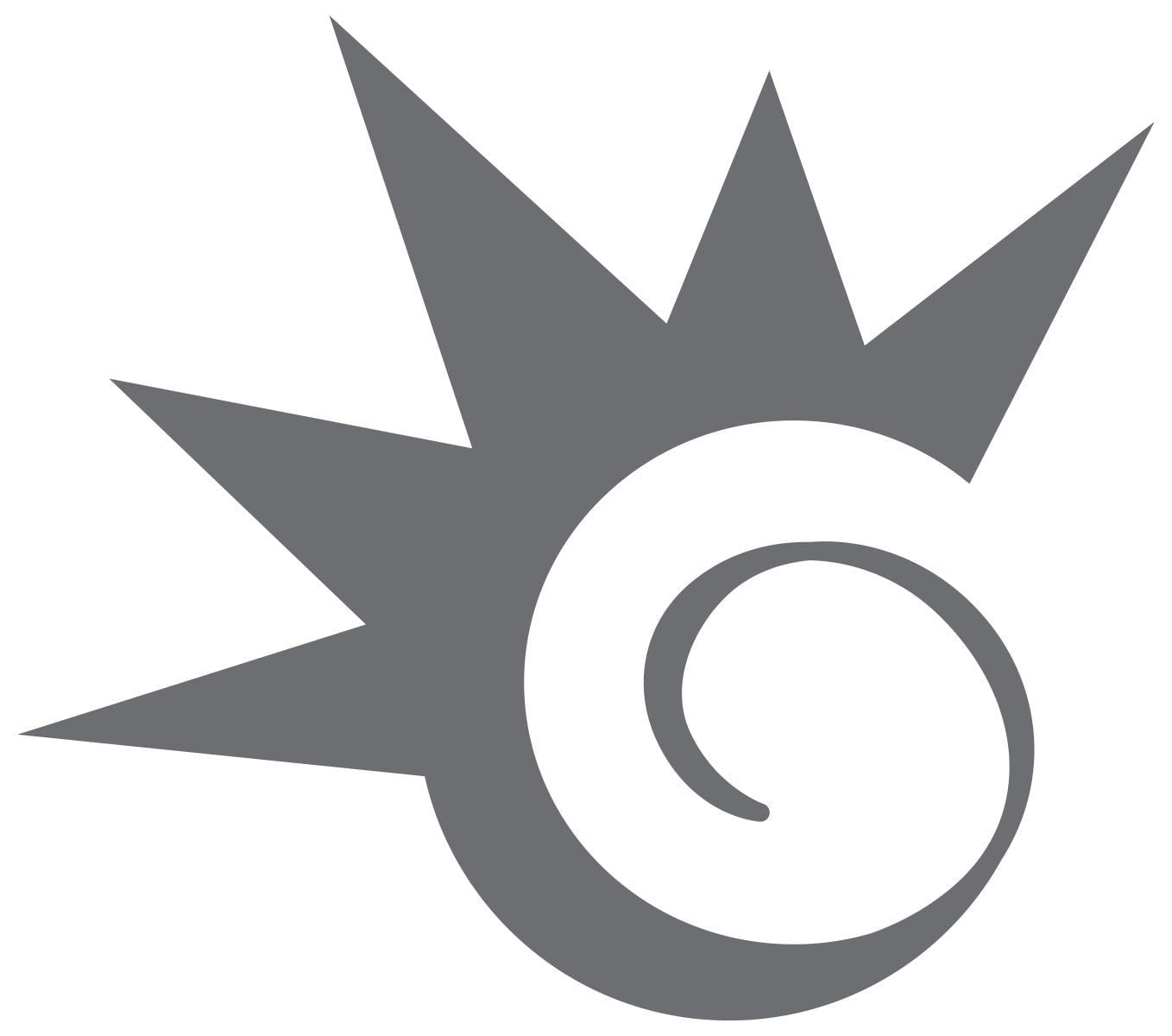 Dedication
The Eureka difference is understanding that great guest experiences start with great employee-owner experiences. When our family aligns and feels passionate about the way we complete our work, it's natural to take pride in the service we provide to guests. Though the work may be hard when done correctly, there is no business more fun.